SUPERSONIC
The following images represent a personal study that attempts to concurrently synthesize several realities.
The ultimate goal is to create a fresh, contemporary tectonic, while recognizing certain influences of mid-20th century design and cultural zeitgeist.
Atomic deserts, hovering metal ships, roadside steel and glass, space age superhighways- all come to mind.
These are purely iconic images however, not ingredients for a nostalgic recreation of a particular style.
The moods and environments are deliberately ambiguous; it is left to the viewer to decide if they are looking at places of desolation and loneliness or scenes of quiet solitude.
All prints are giclee printed on heavy fine art watercolor paper, signed and numbered by the artist.
Each print is limited to a series of 20 and measure 30"L x 20"W including border, unframed.
Prices are $340.00 each.
Other sizes can be printed upon request and prices and editions vary.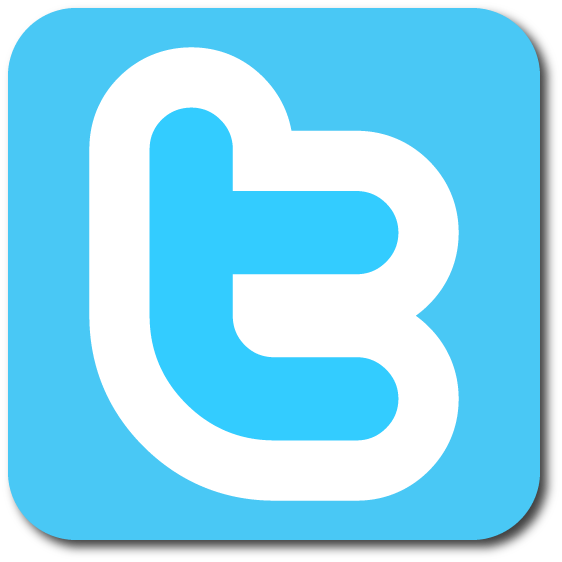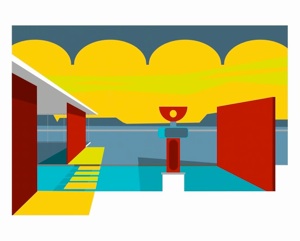 Desert DeChirco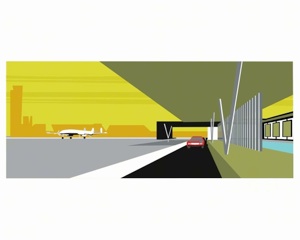 Arrival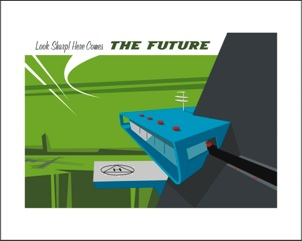 Look Sharp!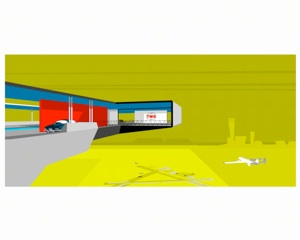 Observation Deck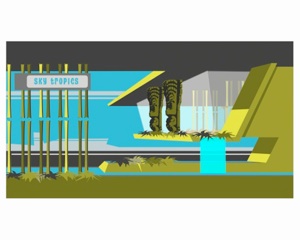 Sky Tropics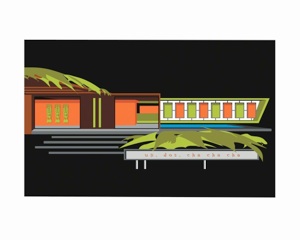 Un, Dos, Cha Cha Cha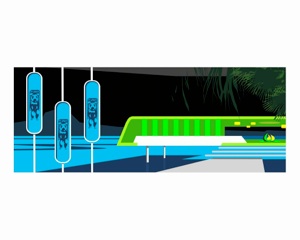 Tiki Float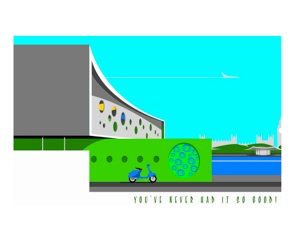 You've Never Had It So Good!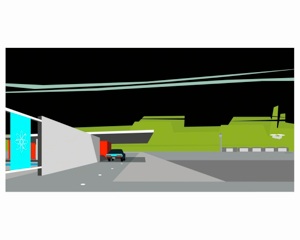 A Quiet Night At Home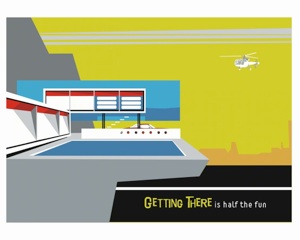 Getting There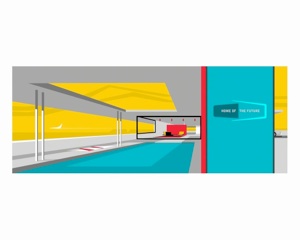 House of the Future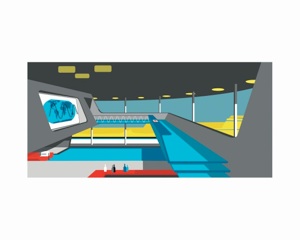 Doomsday Machine For Living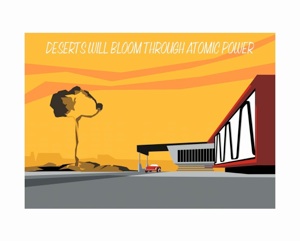 Deserts Will Bloom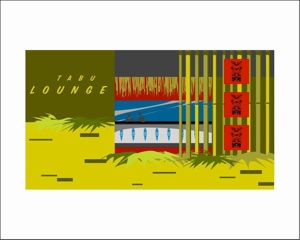 Tabu Lounge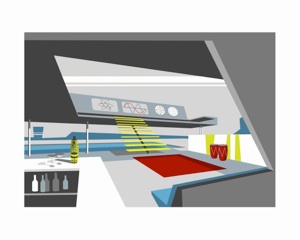 Baby Bongo Conga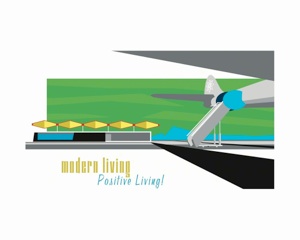 Modern Living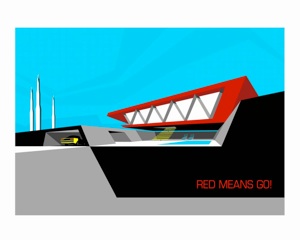 Red Means Go!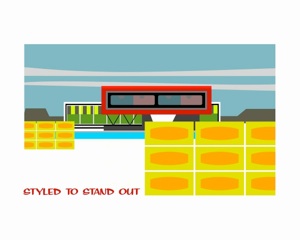 Styled To Stand Out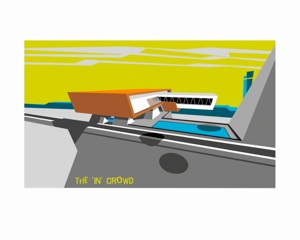 The "In" Crowd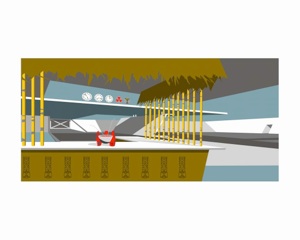 Tiki Bunker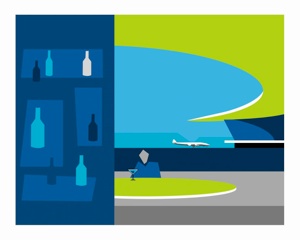 Air Lounge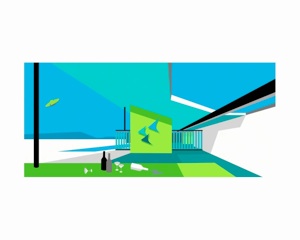 Desert Crawl